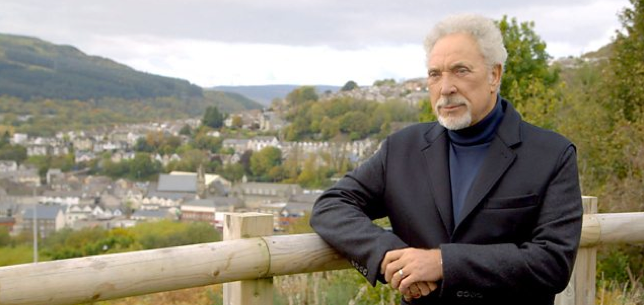 Saturday 16th April - BBC TWO - 9pm - WATCH IT BACK HERE
 A very special BBC Music documentary will see Tom Jones chronicle his unique journey through the decade that formed him, The 1950s.
In this personal journey through his formative years in south Wales in the 1950s, Tom takes us on a trip through the decade of his childhood and adolescence, the years that shaped his ambition, his talent and his tastes and that witnessed an explosion of popular culture and the sweeping aside of the old order. Television, the movies, the radio and - most importantly - the music of the first rock 'n' roll years, giving a unique insight into both the country and the decade that would shape Tom's talent and, in the 60s, make him a star.