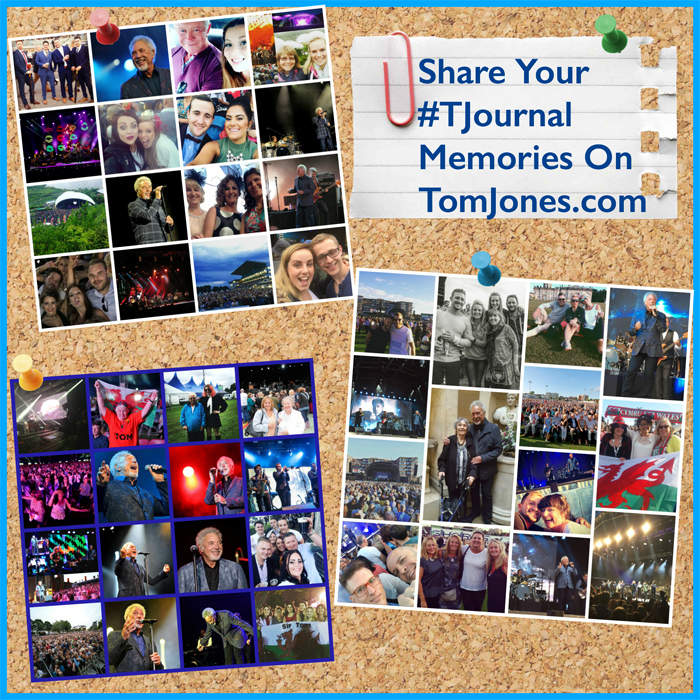 🎉Very excited to reveal YOUR VERY OWN section of my website #TJOURNAL  ! 🎉
I have created a fun and exciting area for YOU, MY FANS to share memories, tour photos  📷and videos 🎥 with the hope of connecting us all together from around the world 🌎, as I am really enjoying seeing your #TJournal posts this summer ☀️and all the fun you have coming to the shows! 🎫
To get involved share your memories and media using #TJournal on Twitter and Instagram or you can upload directly onto the website.
Check it out and get sharing your #TJournal memories! I will be joining in too!!
I look forward to seeing your posts on the #TJournal !!
Have fun & enjoy!